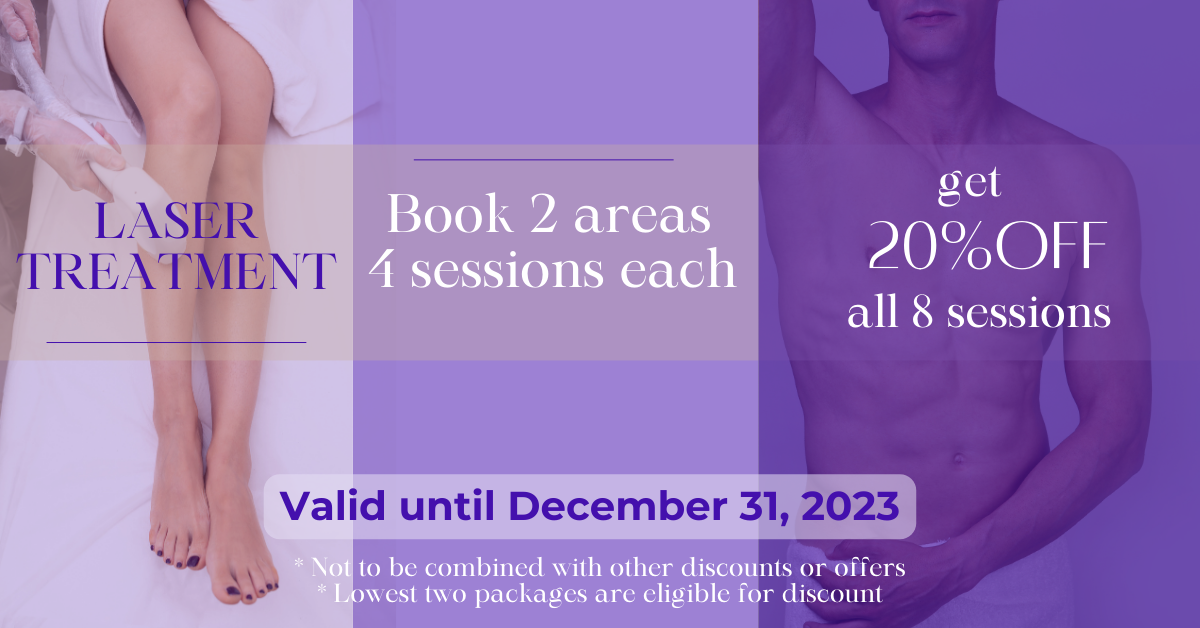 Tired of skin discolorations and dark spots?
Find out more about our NEW depigmentation treatment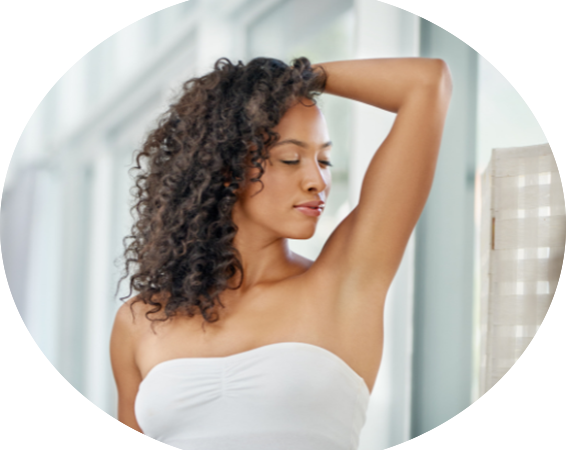 Join a growing company and a winning team
As a result of strong growth, Silky You is looking to hire experienced professionals for their Amsterdam Zuid salon. If you have a minimum of 1 year experience, speak excellent English and the health and well being of your clients is your priority, then we want to hear from you. Interested ? Then send your CV, in English to info@silkyyou.nl.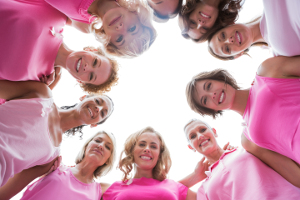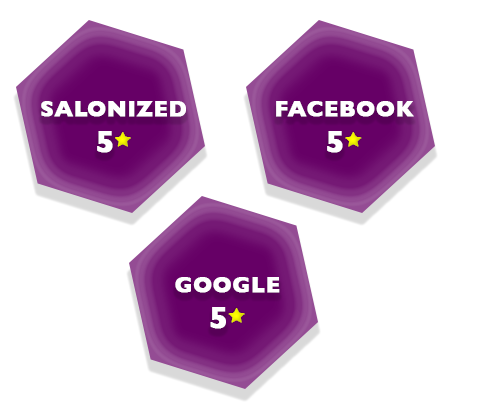 Silky You is proud of her
5 star quality service.
Our customers will vouch us.
Check out some of their reviews and read for yourself.
The Silky You Wax service Membership Card (women) has a price of € 140 and is valid for one year.
Includes:
50% discount on your Full Brazilian
10% discount on any other waxing service
5% discount on products
Use the card as much as you like, and enjoy all the benefits of our wax service. Laser service not included.
This Card is unique and non-transferable.