Join a growing company and a winning team
As a result of strong growth, Silky You is looking to hire experienced professionals for their Amsterdam Zuid salon. If you have a minimum of 1 year experience, speak excellent English and the health and well being of your clients is your priority, then we want to hear from you. Interested ? Then send your CV, in English to info@silkyyou.nl.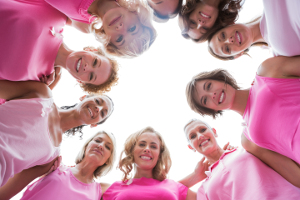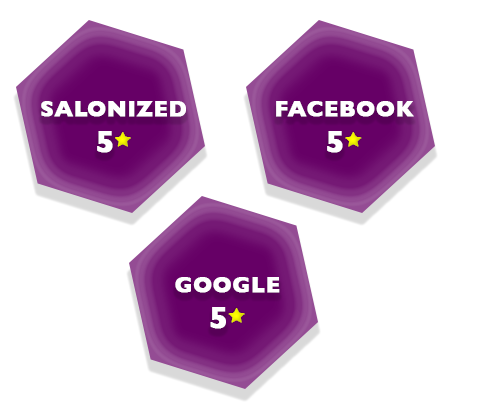 Silky You is proud of her
5 star quality service.
Our customers will vouch us.
Check out some of their reviews and read for yourself.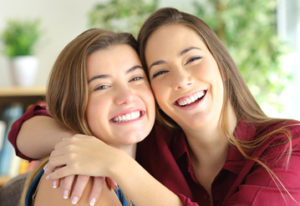 FIVE STAR SERVICE
Customers love our service.
Since we started several years ago, we have treated thousands of customers, and our customers keep coming back. Our facebook and Google ratings are 5 stars - something we are very proud of - thank you.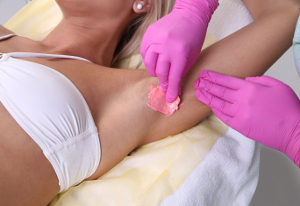 WAXING
We know waxing.
Quality wax and experienced staff make for a long lasting smooth skin. Use waxing on its own or to complement our laser service. Service available for men and women.
LASER
The latest equipment.
Silky You is using the latest DIODE laser equipment to painlessly and effectively remove hair. No pain, good results and great service for effective permanent hair removal. Service available for men and women.
The Silky You Wax service Membership Card (women) has a price of € 130 and is valid for one year.
Includes:
50% discount on your Full Brazilian
10% discount on any other waxing service
5% discount on products
Use the card as much as you like, and enjoy all the benefits of our wax service. Laser service not included.
This Card is unique and non-transferable.